FINANCIAL DOCUMENTS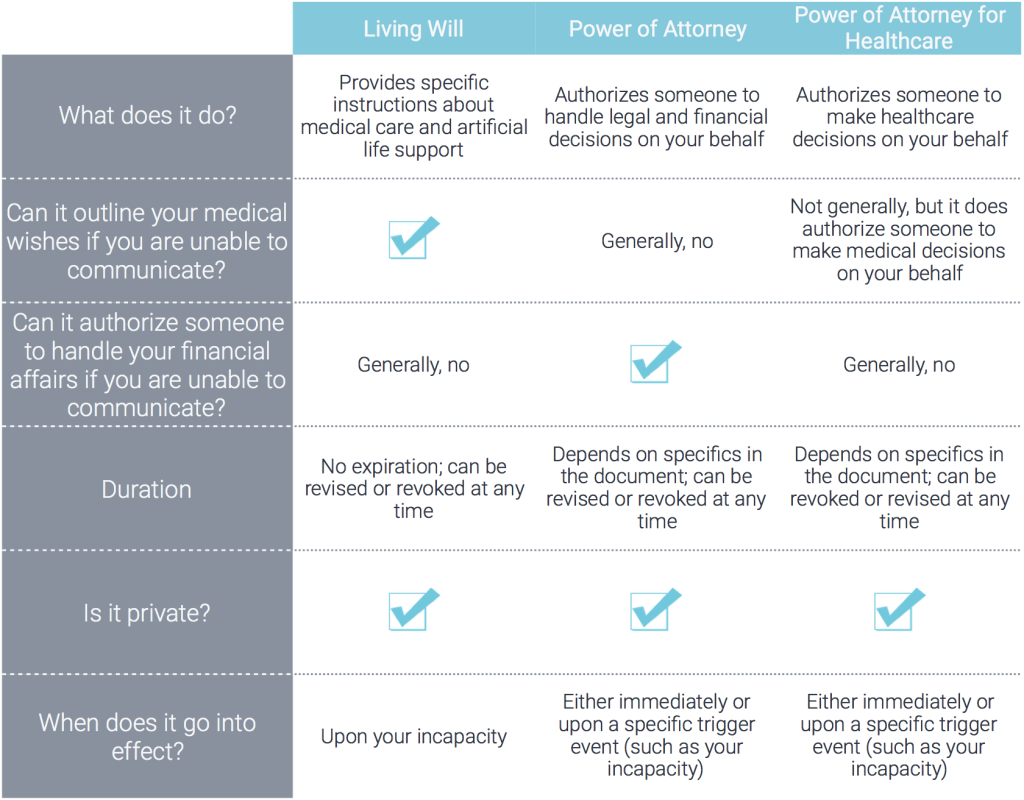 Fact: Without a Will. Almost 65% of Americans admitted they don't have a will.
Source: Forbes, September 15, 2014 
HEALTHCARE DOCUMENTS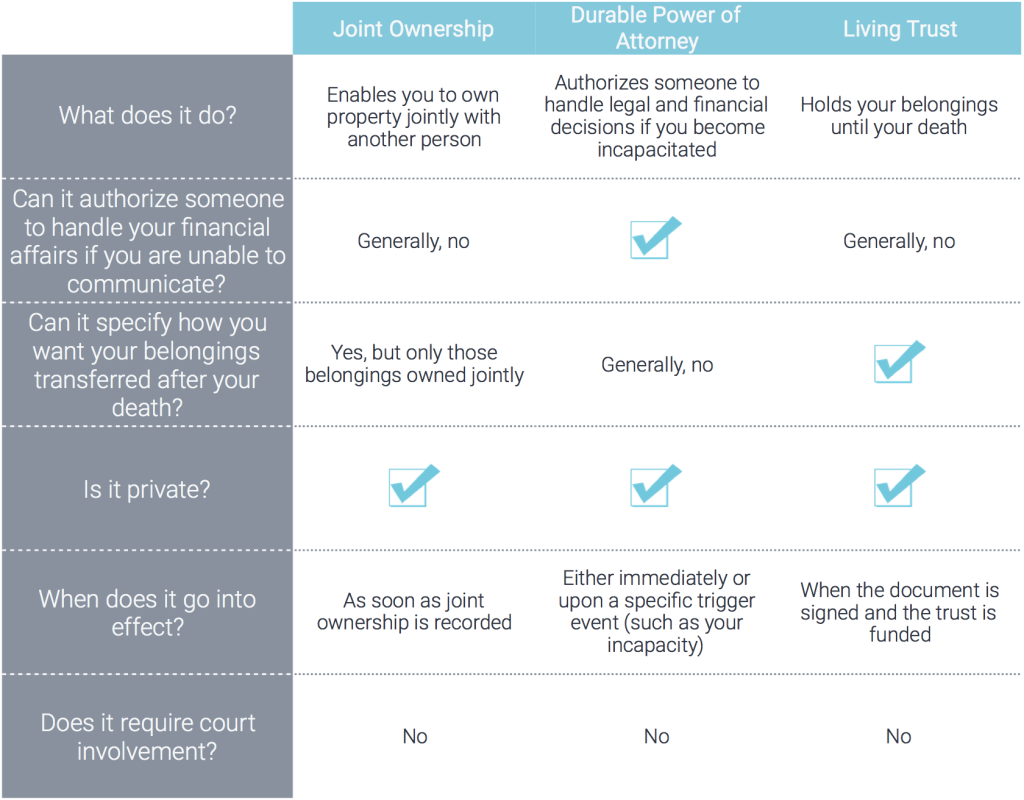 Tip: Delegation. When choosing someone to make healthcare decisions on your behalf, consider naming an individual who is trustworthy, level-headed in a crisis, and can make themselves available on short notice.
Note: Power of attorney laws can vary from state to state. An estate strategy that includes trusts may involve a complex web of tax rules and regulations. Consider working with a knowledgeable estate management professional before implementing such strategies.
Investment Advisory services offered through MBM Wealth Consultants, LLC ("MBM"). Insurance services offered through MBM's affiliated insurance agency,  MBM Insurance Services, Inc. Securities offered through Purshe Kaplan Sterling Investments, Inc. ("PKS"), Member FINRA/SIPC, Headquartered at 18 Corporate  Woods Blvd., Albany, NY 12211. PKS is not affiliated with MBM Wealth Consultants, LLC or MBM Insurance Services, Inc. The above material was prepared by Peak Advisor Alliance.
The content is developed from sources believed to be providing accurate information. The information in this material is not intended as tax or legal advice. It may not be used for the purpose of avoiding any federal tax penalties. Please consult legal or tax professionals for specific information regarding your individual situation. This material was developed and produced by FMG Suite to provide information on a topic that may be of interest. FMG Suite is not affiliated with the named broker-dealer, state- or SEC-registered investment advisory firm. The opinions expressed and material provided are for general information, and should not be considered a solicitation for the purchase or sale of any security. Copyright 2016 FMG Suite.