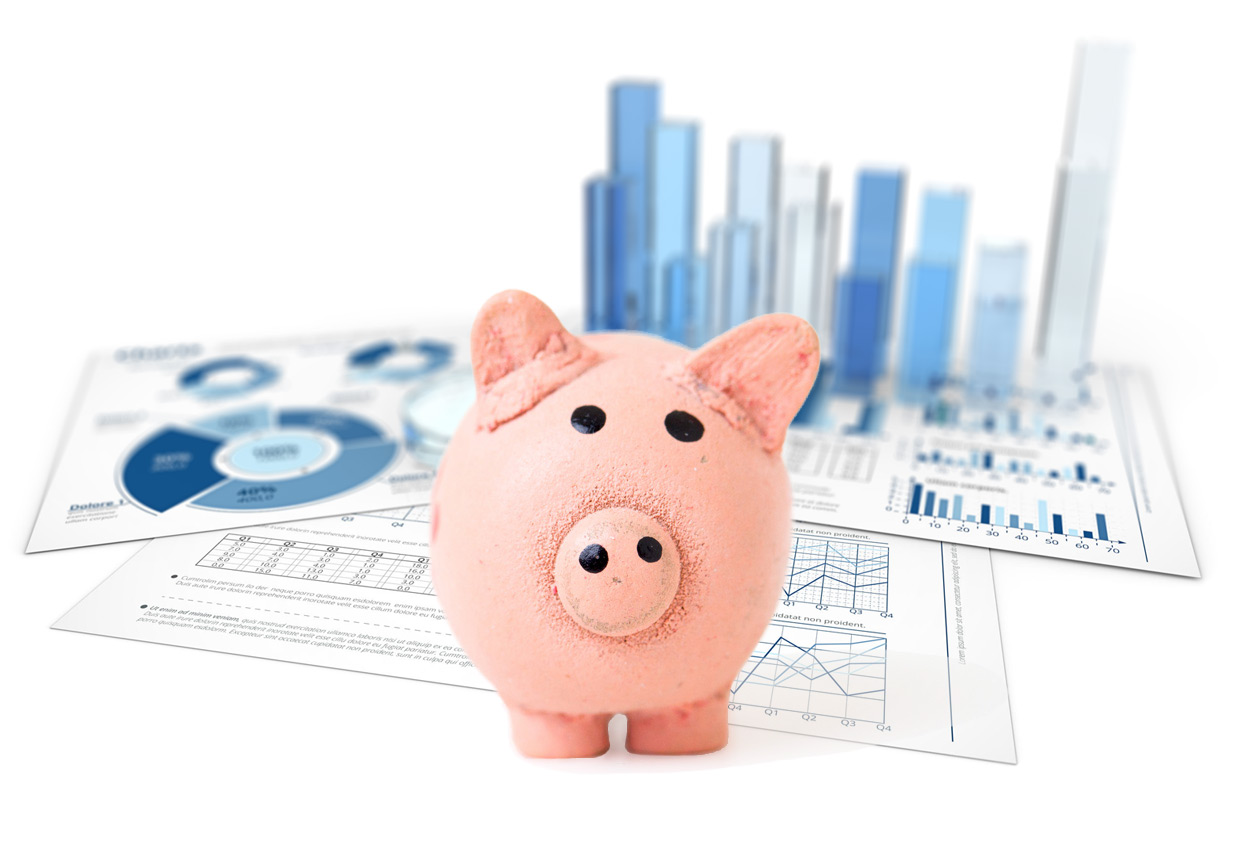 Retirement Income Analysis
with Social Security Optimization
Request Profile
Learn More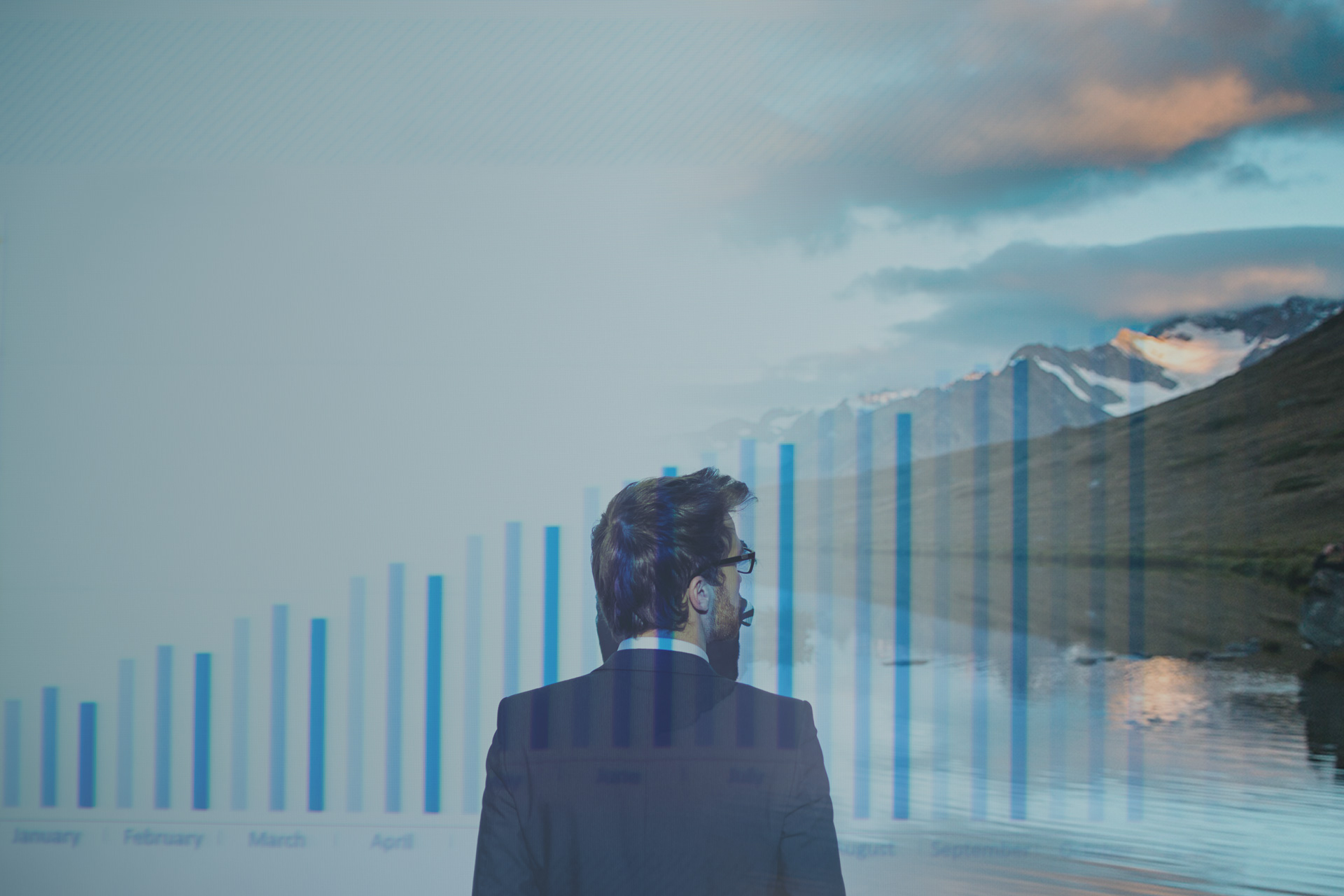 Retirement Peace of Mind. Only $99.
How it works:
Request a confidential profile and input your information
Understanding where you are and where you want to be are important steps in retirement income planning. We'll help you get started by emailing you a confidential profile you can complete at home.
Request A Profile
Submit your information and receive a preliminary report
After you submit your confidential profile and payment, you will receive an email from us letting you know that we have received your information. We'll also include the details about the next steps of the process.
View A Sample Report
Schedule time to ask questions the report didn't answer
We understand that you're more than your retirement assets. This is why we include a consultation with one of our Certified Financial Planners™ to answer any questions that arise. It's included, not obligatory.
Meet Our Advisors
Retirement Income Analysis
with Social Security Optimization
report prepared for:
John & Jane Doe
January 1, 2017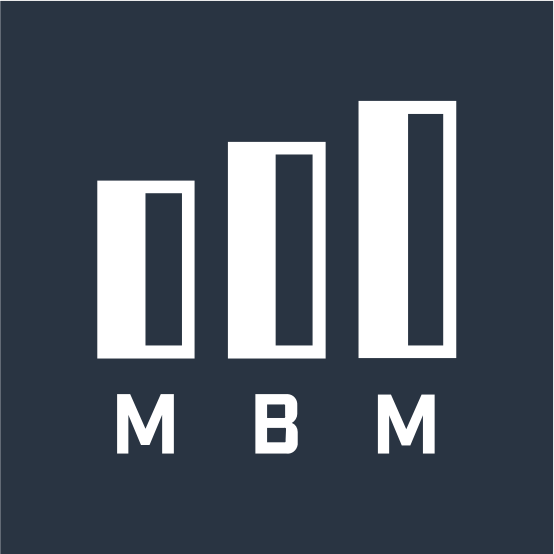 Retirement Income Analysis
John & Jane Doe
January 1, 2017

Information, Assumptions, & Allocation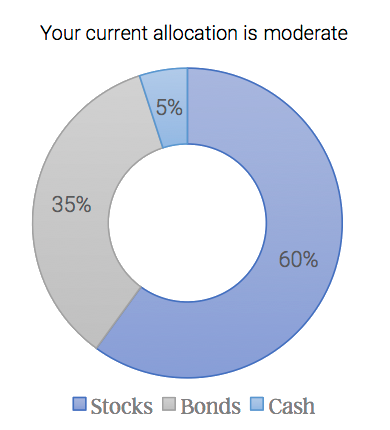 MBM Wealth Consultants views your current allocation as moderate, meaning your portfolio holds between 45-75% in equity investments (stocks). The average return of very conservative portfolios from 1926 - 2015 is 8.3% with the best year (1933) returning 32.3% and the worst year (1931) returning -22.5%. 17 out of the 90 years reviewed showed a loss. This allocation is best for people with a 10-20 time horizon or low risk tolerance.
John
Jane
Date of BirthCurrent AgeDesired Retirement AgeYears Till RetirementCurrent Retirement AssetsAnnual Retirement ContributionsAverage Annual ReturnAnnual Expenses in RetirementEffective Tax RateCost of Living AdjustmentRate of Return in RetirementSocial Security BenefitPensionOther Retirement Income
5/1/5462653$24,000$13,000
4/17/5660633$12,000$0
$500,000$15,0008%$75,00015%2%6%$0
Retirement Income Analysis
John & Jane Doe
January 1, 2017

Social Security Optimization
The Social Security optimization report will tabulate Social Security payments over time from different claiming strategies. We then compare the strategies, allowing you and your spouse to make an educated decision on when to file for your benefits.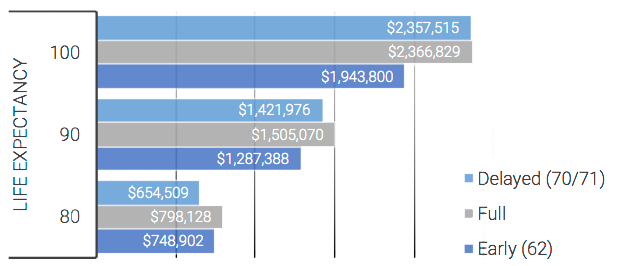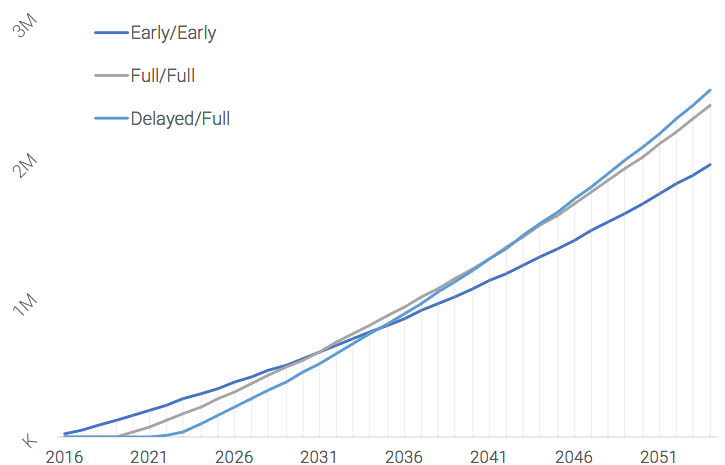 The report will also assess your total income earned from Social Security based upon when you choose to claim and your life expectancy at 80, 90, and 100 years old.
Chart Definitions: Early: Social Security claimed at the earliest age(62) Full: Social Security claimed at full retirement age (varies) Delayed: Social Security claimed at the oldest option (70/71)
Total Social Security Income by Life Expectancy
Retirement Income Analysis
John & Jane Doe
January 1, 2017

Future Cash Flow Analysis
Understanding where your income is coming from is just as important as knowing how long it will last. Using the information you provide, charts on the future cash flow report can provide insight as to what your income may look like compared to your anticipated annual expenses. Should there be a shortfall, solutions may be provided regarding your retirement contributions or your desired retirement age.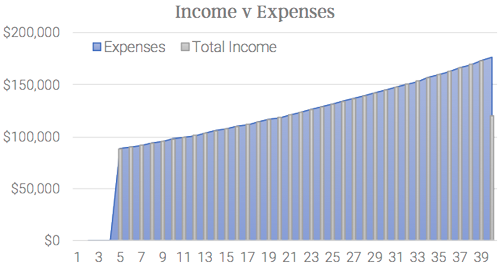 Retirement Income Analysis
John & Jane Doe
January 1, 2017

Monte Carlo Analysis
A Monte Carlo simulation is a computerized mathematical technique that allows people to account for risk in quantitative analysis and decision making. The Monte Carlo report will provide you with a range of possible outcomes for your retirement and the probabilities they will occur for any choice of action.. It shows the extreme possibilities (the outcomes of going for broke), and the most conservative decisions—along with possible consequences for middle-of-the-road decisions.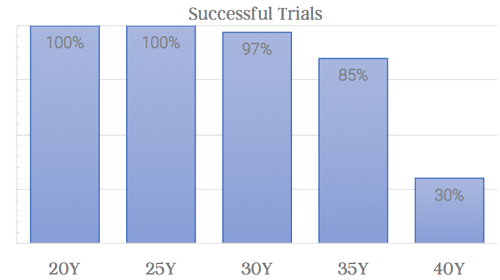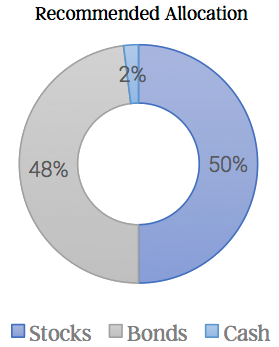 Retirement Income Analysis
John & Jane Doe
January 1, 2017

$99. No obligation. Peace of Mind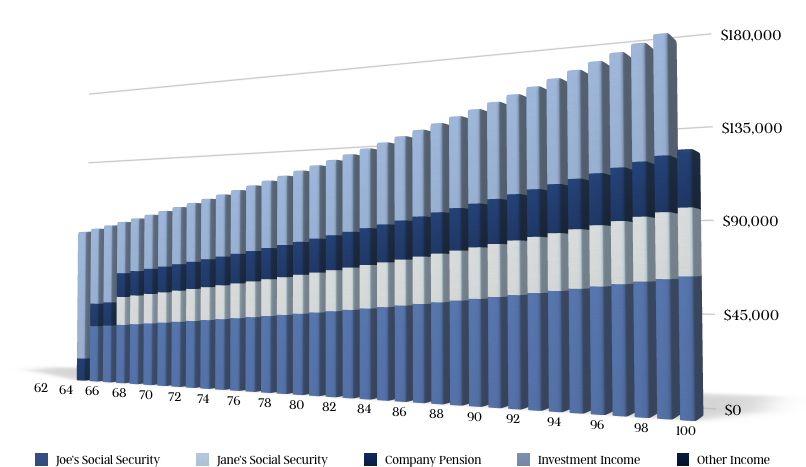 Get Started!
Have confidence in your retirement
Social Security Optimization
it matters when you choose to claim
When you and your spouse choose to claim your social security benefits can have a big impact on your income in retirement. It can also affect how, and when you use your retirement assets. Ensure you know all your options and how they effect your investments before making a decision.
Get Your Benefit Statement
Retirement Income
how you budget will determine how long it lasts
One important factor in choosing when you retire is knowing how much you'll need to have saved. Using the information you provide, we will be able to show you an income and asset allocation that will fit your future needs.
Request Profile