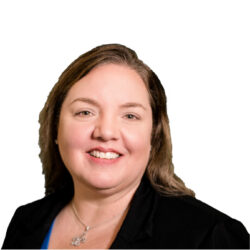 Beth Chmelir
Chief Operations Officer
Behind the scenes of a successful business you'll find an astute, yet humble, Chief Operations Officer. Keeping things running smoothly at a company requires a unique skill set, and Beth brings hers to MBM Wealth Consultants with 15+ years of industry experience. Her desire to face difficulties head-on while amicably working with a team makes her a perfect fit to problem solve and foster internal growth for MBM.
Don't stress when it's beyond your control. Take life as it comes. Always make time for family.
For Beth, pursuing a life of her dreams means exploring her creative side by using her natural artistic gift as a photographer. Ideally, that would be with her husband and three children on a coast-to-coast tour of US National Parks…but coordinating family operations proves to be more complicated than that of MBM!