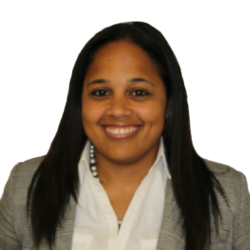 Crystal Mischeaux
Compliance Officer
Behind Crystal's soft-spoken demeanor is a confidence backed by years of experience and a broad knowledge base. Her penchant for learning is integral to keeping MBM on track in an ever-changing regulatory environment. Crystal's detail-oriented approach ensures MBM's processes, procedures, and reporting remain accurate and compliant.
"Everyone thinks of changing the world, but no one thinks of changing himself." ~ Leo Tolstoy
Reading around 50 – 60 books per year, it is safe to say that Crystal is the most well-read member of the MBM team. When her nose isn't in a book, she enjoys spending time with her husband, Byron and son, Noah. The ideal life for Crystal is as pragmatic as herself, focused on a healthy, happy family and a few vacations every year.