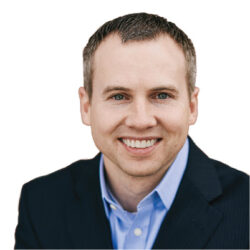 Matt Lapides
Chief Financial Officer, Financial Advisor
Matt began his career as a private money manager and family business consultant after graduating with a degree in Finance from the University of Missouri, St. Louis. In 2006, Matt earned the Certified Fund Specialist® designation, helping him become an Investment Specialist for two Fortune 100 companies before co-founding MBM Wealth Consultants. His ability to analyze numbers and data is central to his leadership role managing client portfolios and analyzing investment opportunities.
Your actions speak louder than words.
For Matt, the life of his dreams is to live simply and enjoy a healthy family. With his wife and daughter Matt stays active in the outdoors. He likes hiking and fishing. You might even find him wearing his favorite cowboy boots at a Cardinals game.