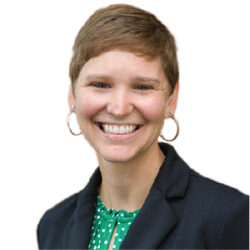 Sara Schack
Senior Operations Manager
With a tireless work ethic and vibrant personality, Sara is the engine that drives MBM's account operations. Advisors rely on her acute attention to detail and clients benefit from her extensive industry experience to meet their needs. Sara's expertise and energetic nature means clients are assured a seamless transition and a warm welcome to MBM Wealth Consultants.
Learn from the past to improve the future. Be kind to each other.
Sara's persistence doesn't stop with work. As an avid runner, Sara has eight half marathons and two ultra-marathons under her belt. She also enjoys cheering in the stands at her children's baseball and soccer games. The life of her dreams is one of peace and laughter which she fulfills when spending time outdoors with her husband, Jonathan, and two sons Aaron & Caleb.